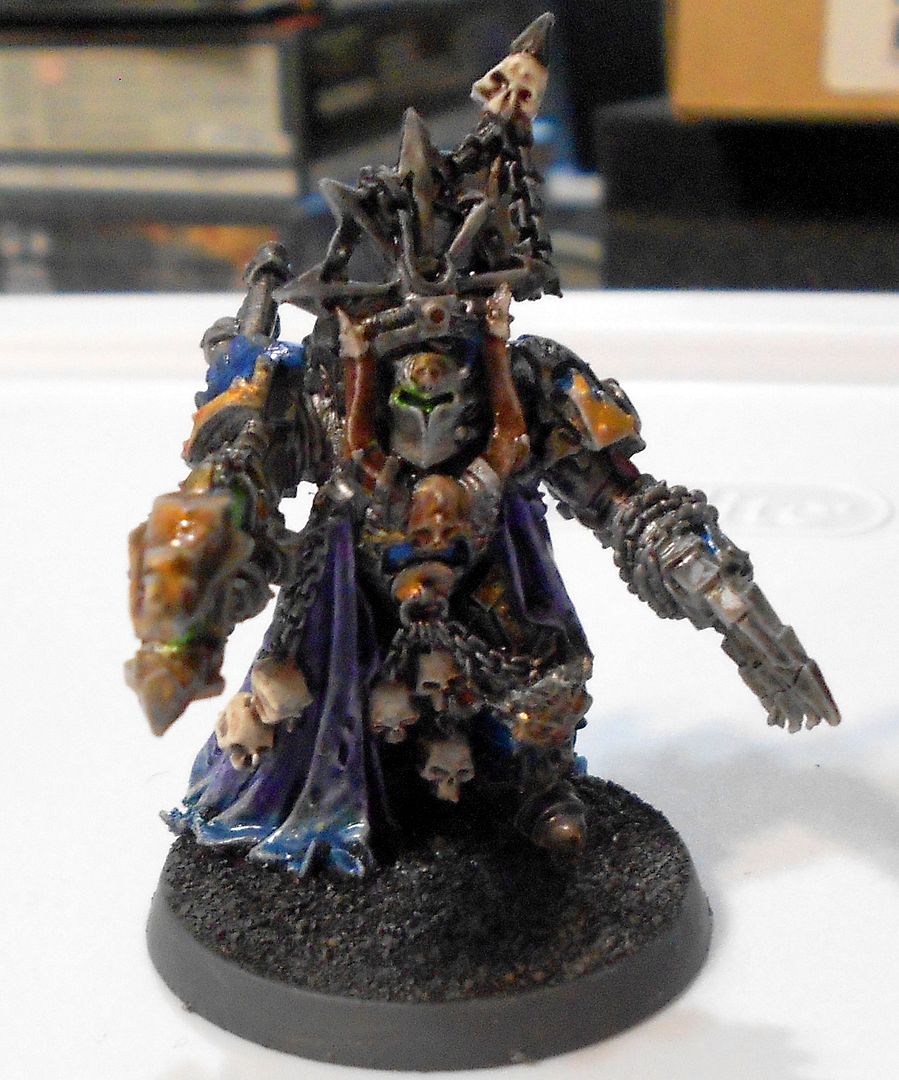 I managed to get a little more hobby time in, so knocked out this fellow, a terminator-armored chaos lord with Kai gun that I plan to use as an obliterator - and have planned to for several editions, but he has finally seen paint!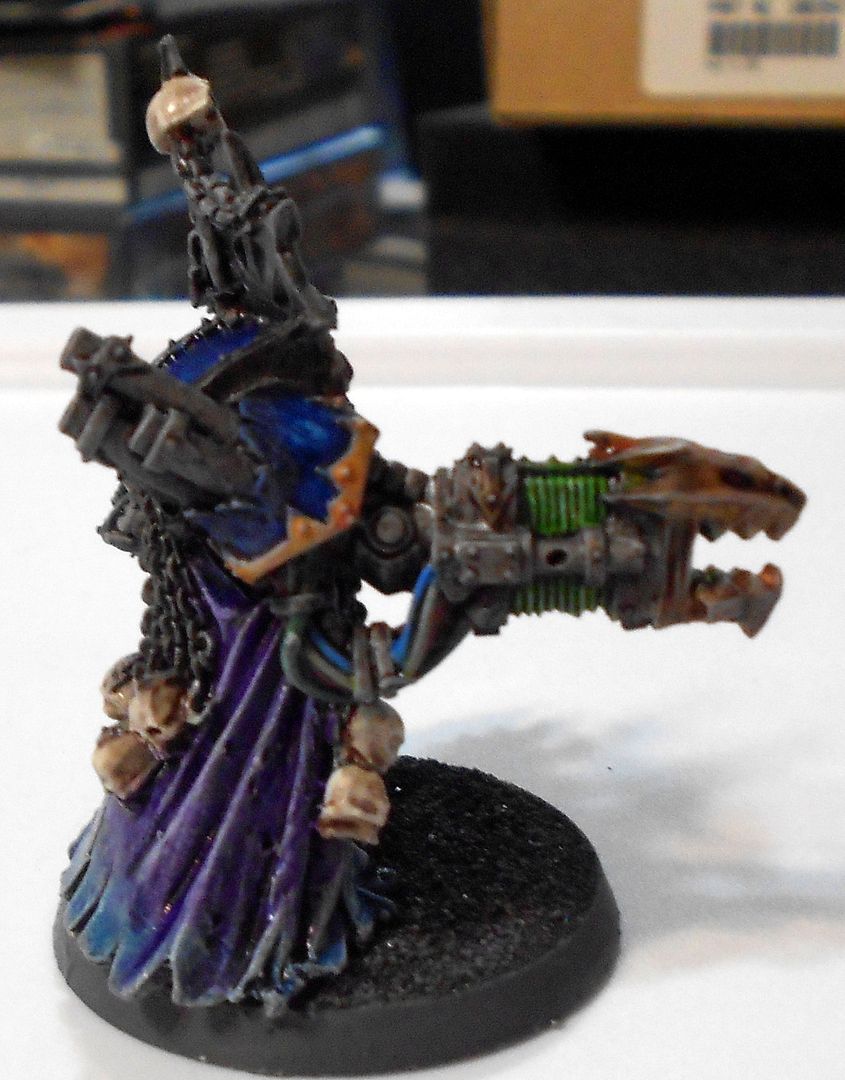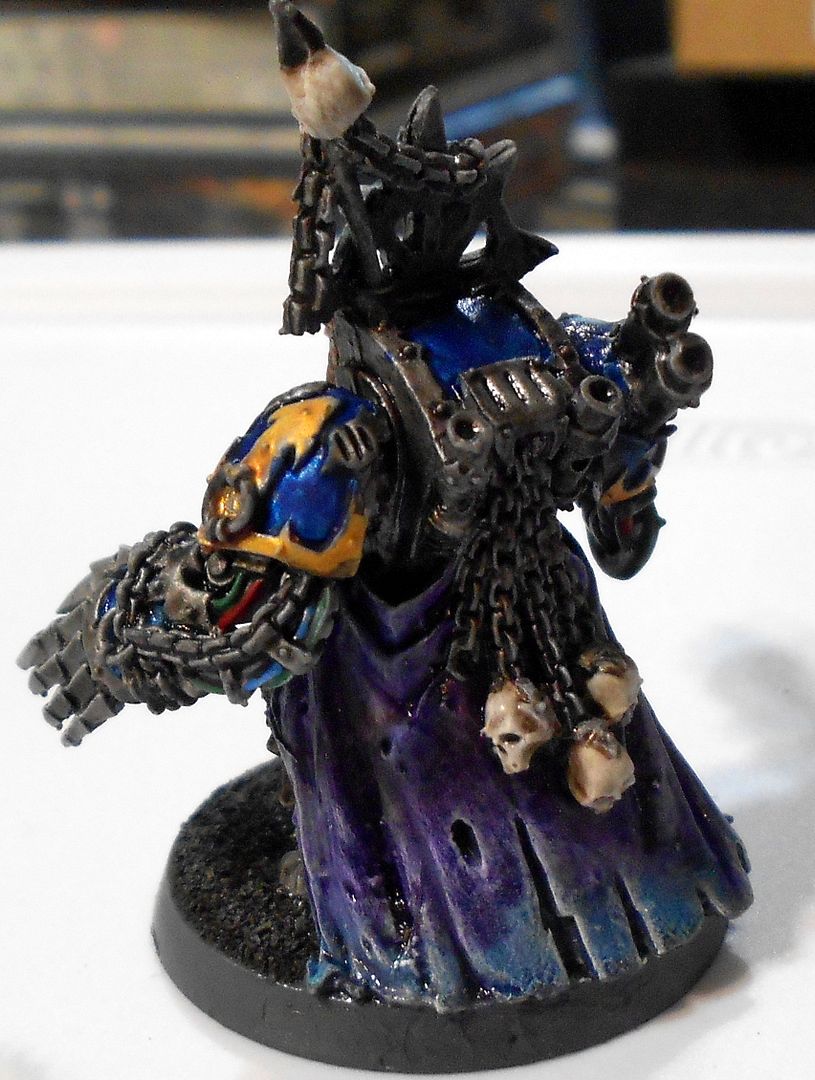 I also painted a Rhino for the Endless Ones: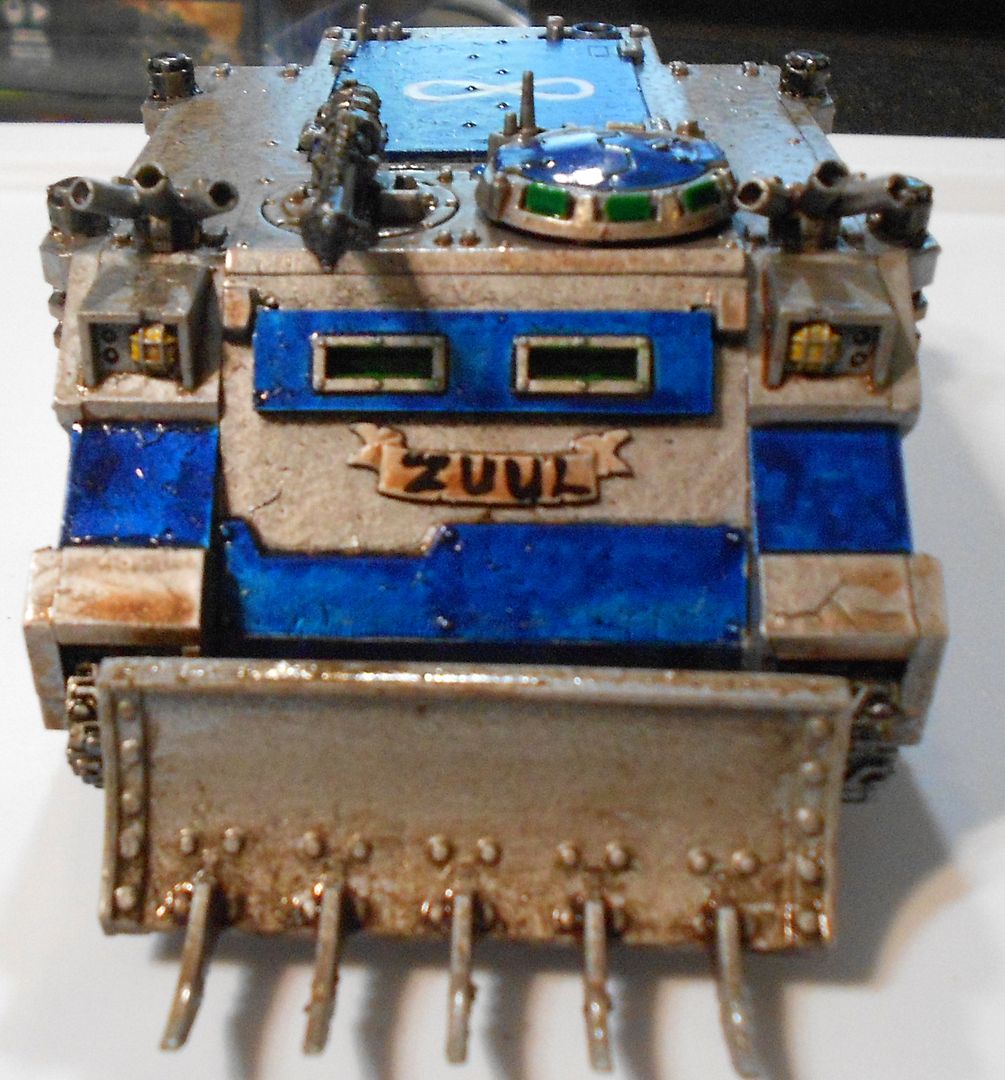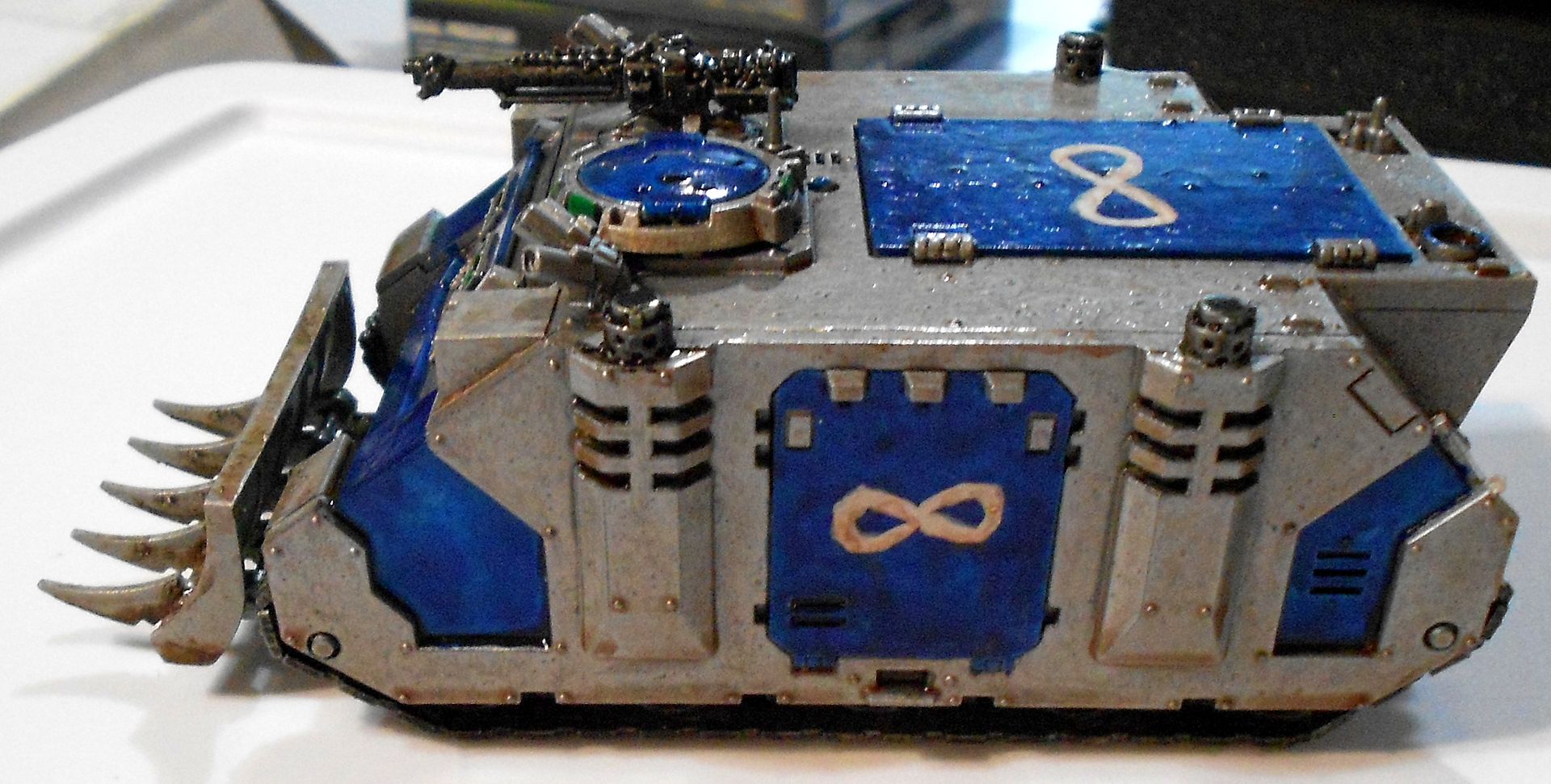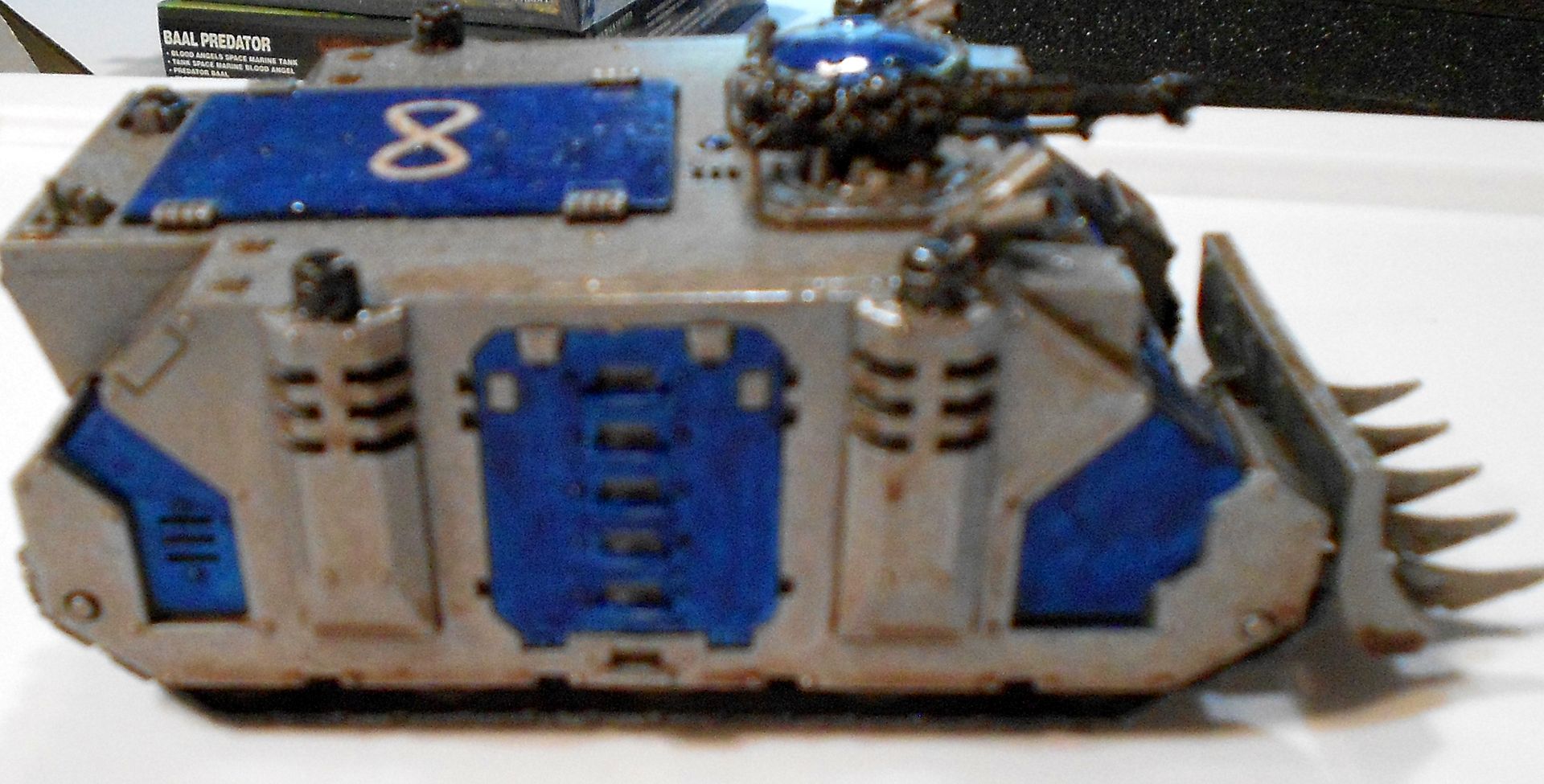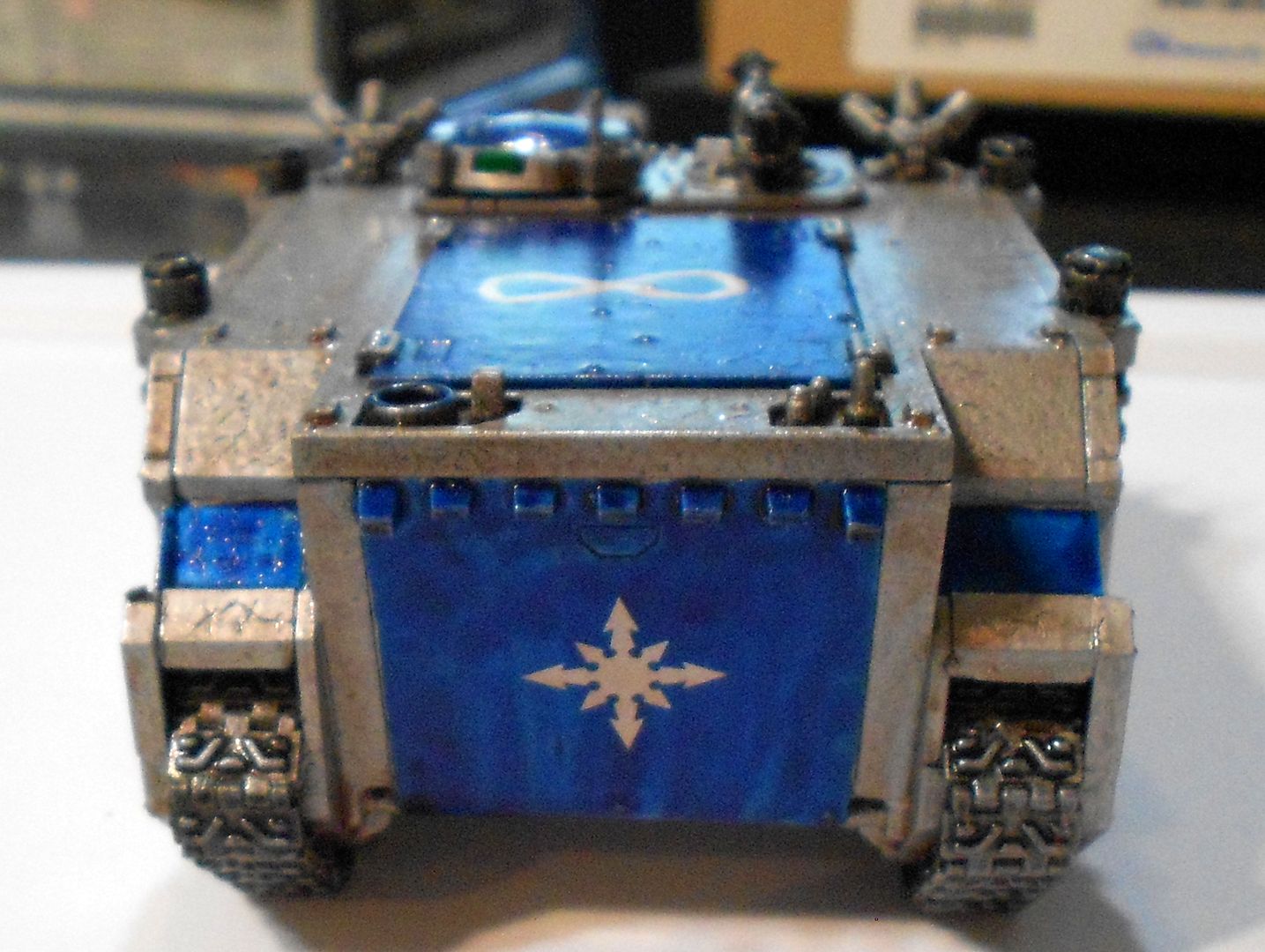 I have a havoc squad I'm working on, then not sure where I'm going next. I have a bunch of Chaos stuff primed and ready to go - big renegade squad, cultists, daemon prince, raptors, but not sure what will see paint first.