Destroy one tank and two shall take its place!
It's been pretty wet and cold here lately, so I haven't had a chance to seal the things I've been getting finished, but other than that I'd say they're pretty much done. Here's the counts-as Hydra.
And below, the autocannon squad:

I may have gone a little heavy on the overbrushing on Hannibal, but I think it will be OK. Gives him a very worn look, like he's not afraid of getting dirty and doesn't do laundry often.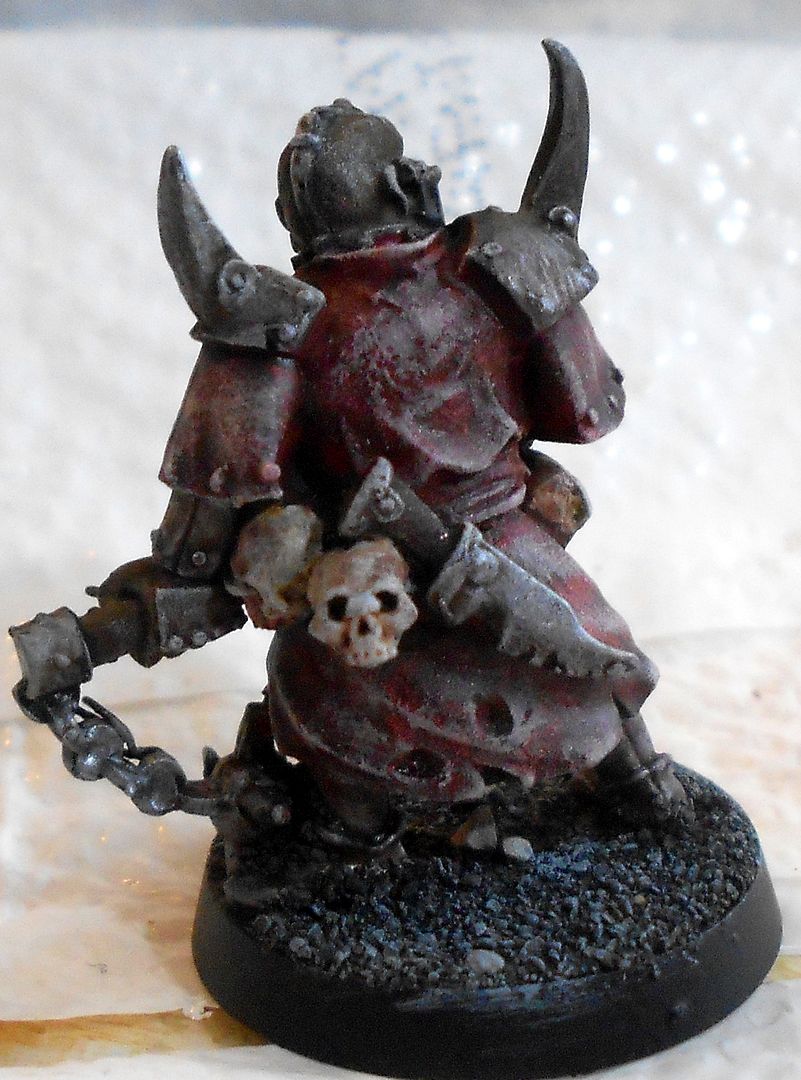 And here's some random WHFB shots down at Gaming Underground that were going on while I had a league game against some Orks. The report for that should be up in the next day or so.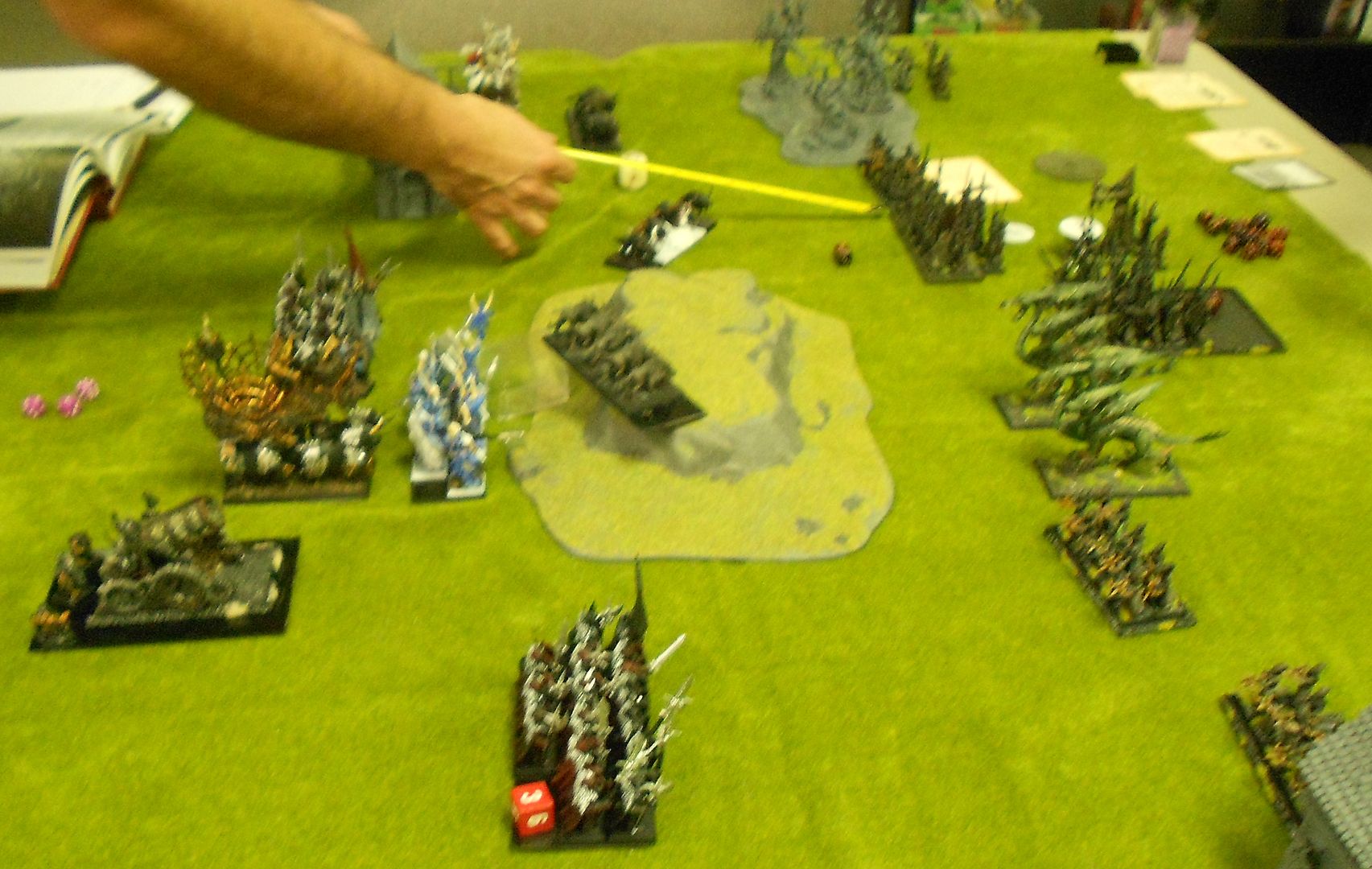 Chaos vs. Dark Elves.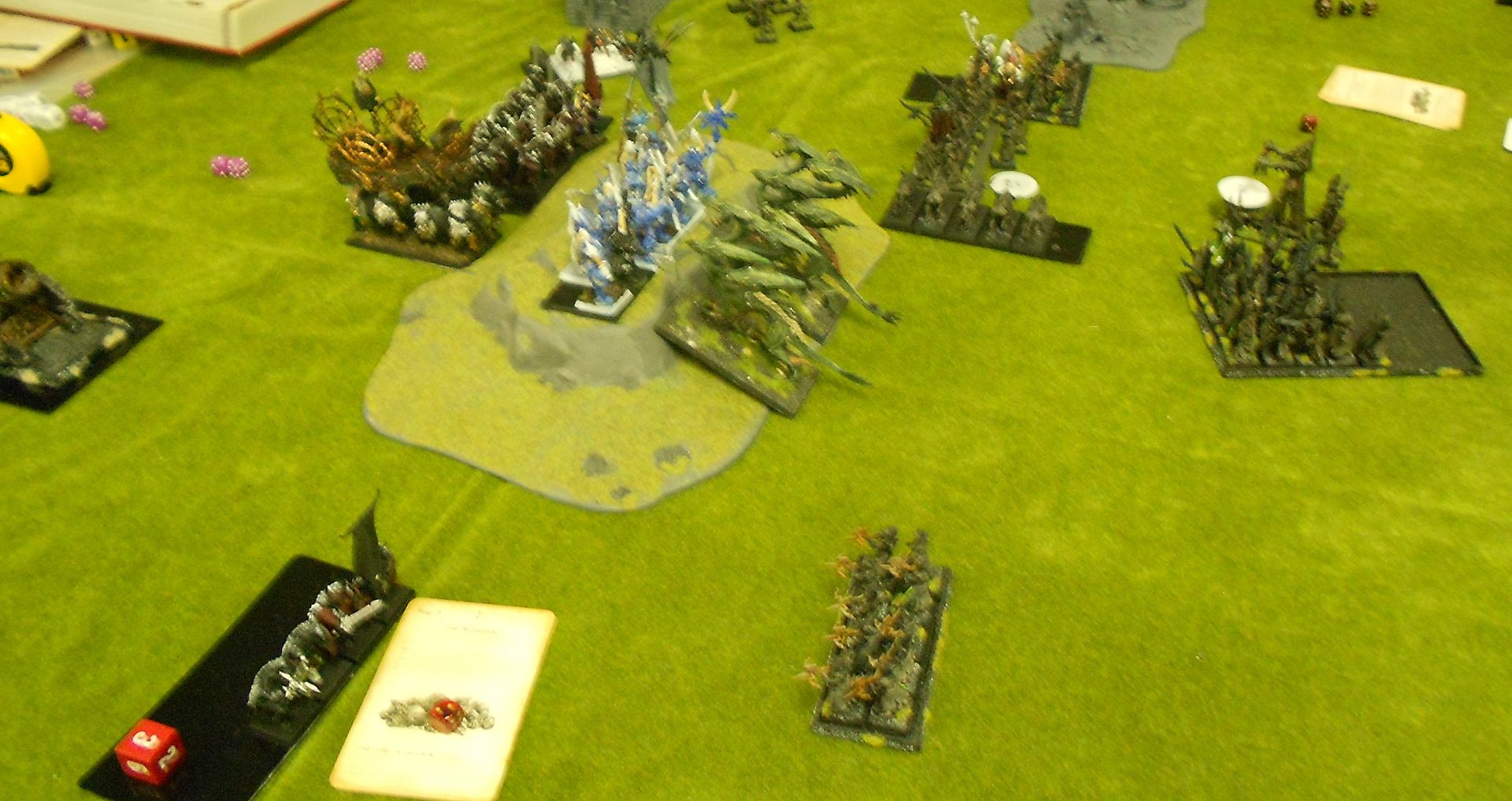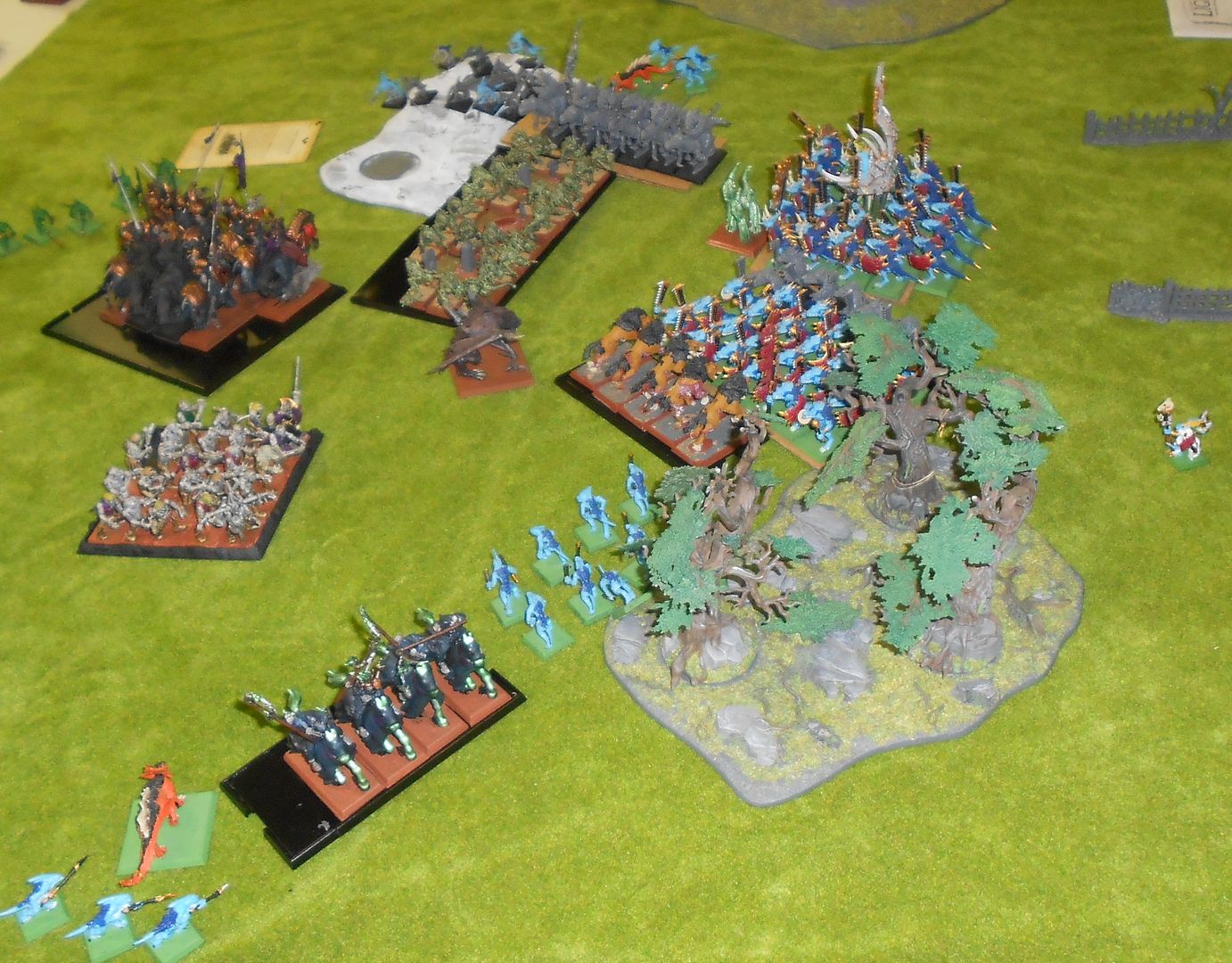 Lizardmen vs. Vampire Counts. How does cold blood taste?